OUR BEST ESSAYS
If you're new, try these essays first.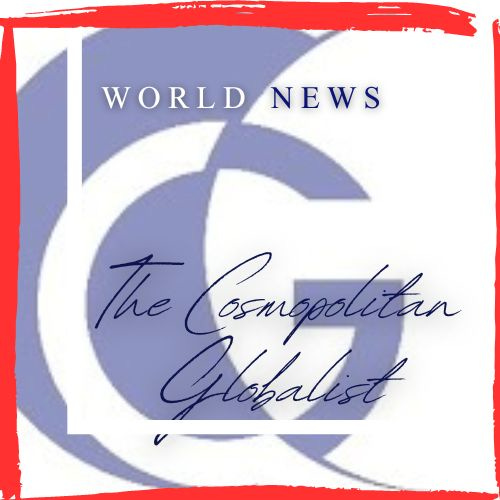 The Cosmopolitan Globalist
Claire Berlinski writes about international news and trends, liberal democracy and its discontents, and living in interesting times. Her readers and writers join her in what has become Substack's premier salon for the discussion of global affairs.
"The Cosmopolitan Globalist is simply an impeccable publication: journalists on the ground and thought-provoking reads. "
"A project of the amazing Claire Berlinski. It's a bit like Foreign Policy magazine, except especially cognizant of this strange thing about our times: "global news coverage has all but disappeared from the Anglophone media." Eclectic, not Americacentric. "
"Beautifully written pieces on diverse topics. This publication finds gems in places I would never think to look and presents issues in compelling, thoughtful prose. You're always surprised in the best way."